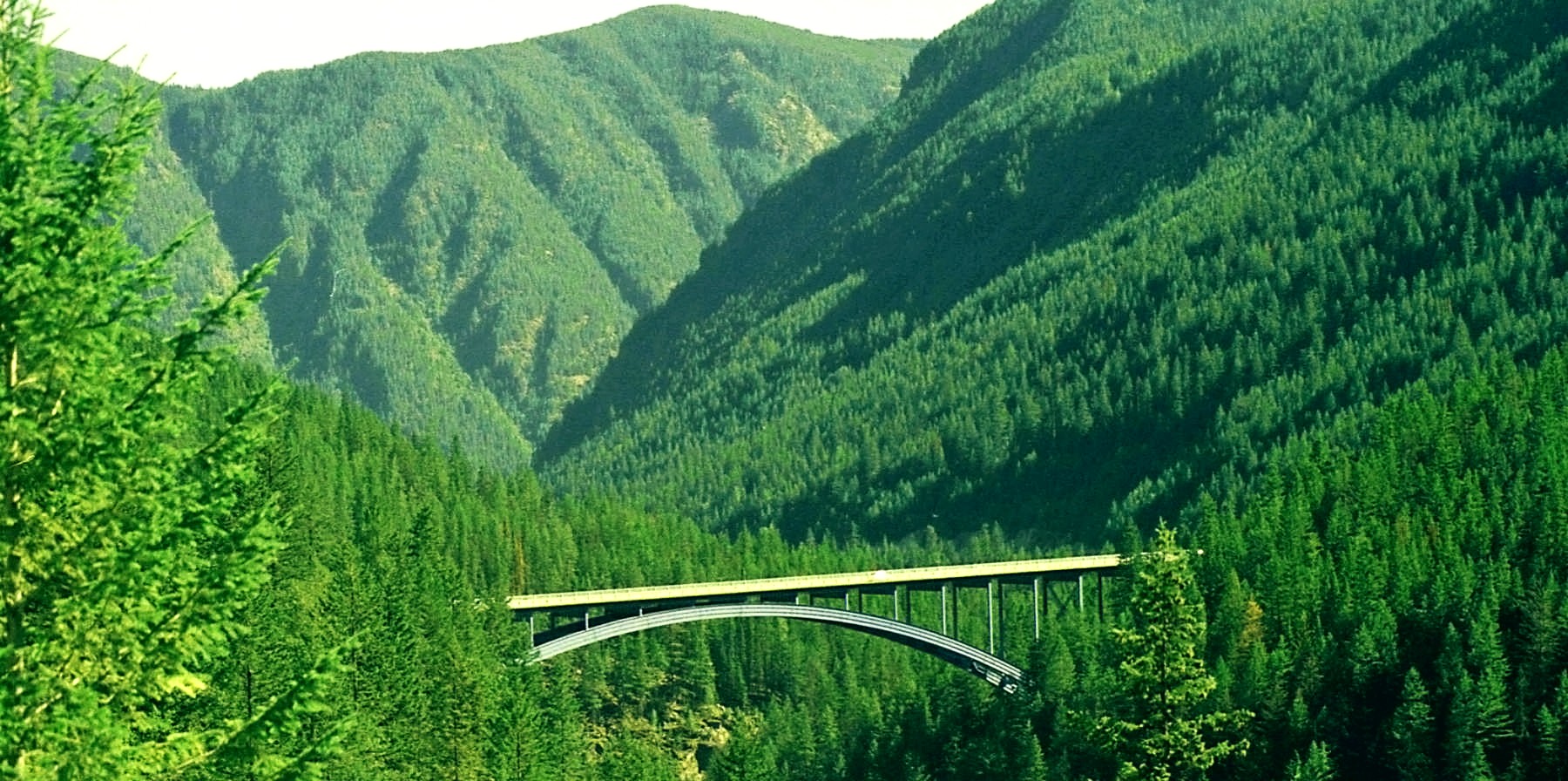 Headquarters

Trail, British Colombia, Canada

Website rdkb.com
Challenges and Objectives
Under normal working conditions, like almost any office-based organization, RDKB had been accustomed to working in an office environment with the ability to communicate instantly, face to face, and by attending meetings quickly.
When the pandemic started almost all organizations were required to work from home. All this happened overnight with no time to plan and organize IT, policies, and processes for remote working.
With businesses and primarily the private sector shut down the only organizations still open and working was within the public sector. This sector was more important than ever due to the reliance of the public on not only the continuation of public services but also for communication on the latest updates regarding the pandemic.
With RDBK being a public organization and covering several municipality areas residents relied on them to bring calm and stability to confusing times.
The 3 main challenges RDKB faced were:
Using basic channels for communication – With the sudden change in working practices, the basic applications in use were not really suitable for remote working. Although the use of email was still important it wasn't practical when completing tasks and interaction was often slow due to a lack of collaboration features.
Using time-consuming applications – Along with email, zoom, and excel people were expected to switch between multiple applications which were static in nature. This meant that when spreadsheets were sent to colleagues people had to wait for a response or an updated version of the document before proceeding with work.
Security of Public Data – As a local government entity RDKB had access to private and confidential information of its residents, projects, and finances. The security of this information was a high priority and required some serious planning in ensuring that all information was protected as well as how it was managed according to government regulations.
How the Solution Helped
When RDKB reached out they were looking for a way to continue operating during lockdown whilst minimizing the use of multiple apps and having a more interactive experience between colleagues with instant communication.
How Slenke was the right Solution
Using basic applications such as email for complex tasks and time-sensitive priorities just didn't work with a lack of face-to-face interaction. RDKB used the Slenke application and its suite of features to complete more sophisticated tasks. They were able to create groups for each team which enabled them to keep conversations relevant to each department. Being able to organize and assign tasks sped up the completion of tasks which eliminated delegation through emails. Using Slenke's mobile and tablet apps RDKB was able to continue collaborating whilst out on-site visits.
RDKB found that by using Slenke they reduced the cumbersome act of using multiple applications but more importantly it brought significant efficiency through time-saving activities. They did this by replacing static spreadsheet attachments by using the built-in feature of task management. Direct Messaging removed the need for constant emails as well as the time spent waiting for responses leading to quick decisions.
Security which was a paramount concern was reduced significantly through the features provided by Slenke. Along with encrypted file sharing and the ability to customize permissions the biggest reason for choosing Slenke was because it was PHIPA and PIPEDA compliant meeting Canada's data security regulations.
Results
RDKB showed that there they were extremely happy with the Slenke Software.
Feedback included the following:
It's a visual workflow for us, which eased the communication, one-stop-shop which gives us a clear view of where the project was, who the file was with, and what comments someone left on it.
The ability to do almost all the work through one application was a key benefit and when this wasn't possible Slenke's in-app integration worked seamlessly with Salesforce, Google, and Office 365 enhancing collaboration features even further.
Free yourself from busy work, start your no-credit card free trial now.
Get Started